Welcome to Toby Garbett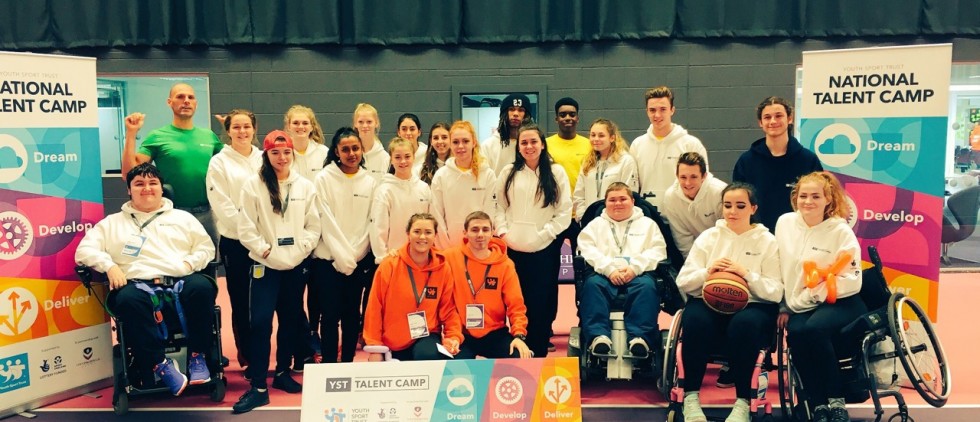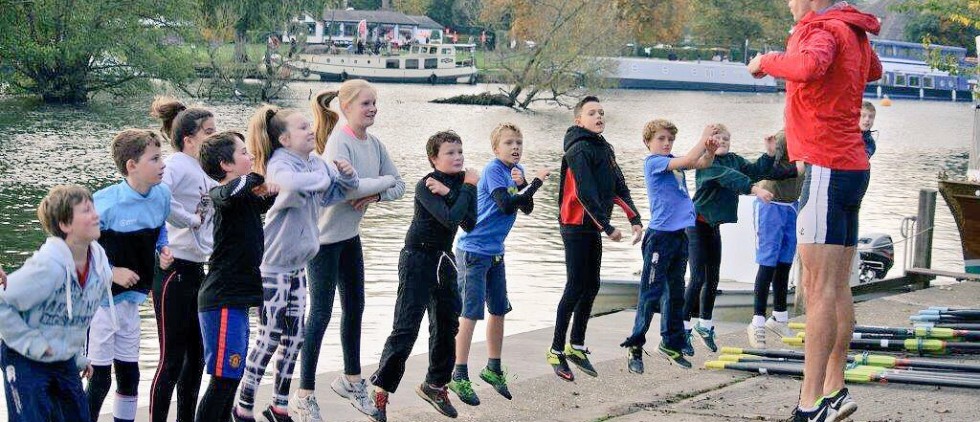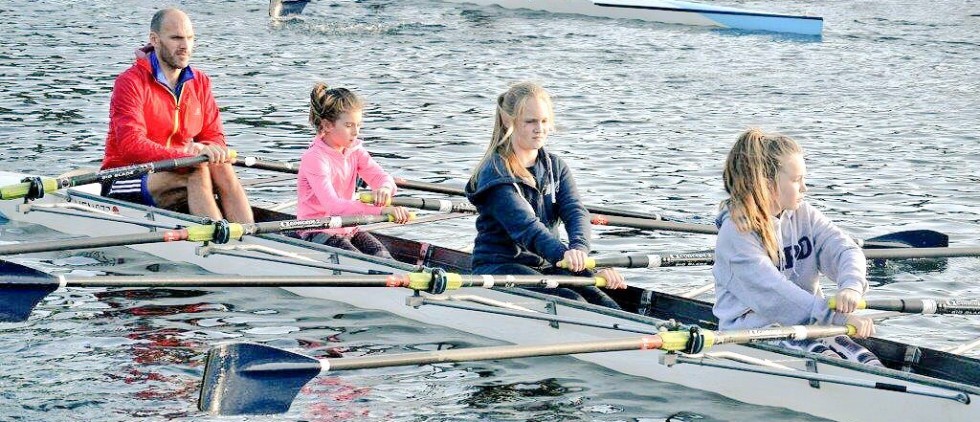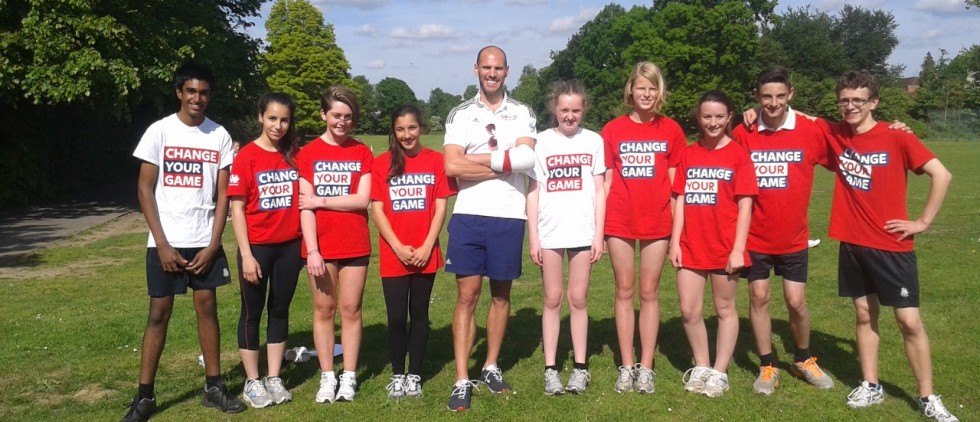 Watch what his pupils have to say
Toby has launched a new initiative taking core stability and Pilates into schools
I have been an athlete mentor in schools for over 12 years and love passing on my experience and helping to motivate and inspire the next generation. I  can offer a wide range of motivational mentoring workshops covering mental as well as physical issues. For example, confidence building, mind management, communication skills, plan ahead to get ahead and the life of an athlete.  Any of  these can be tailored to students ages, interests and abilities. For further information on these please do not hesitate to contact me.
I also work with The Dame Kelly Homes Trust to inspire and motivate young people to reach their potential through sport and as an Athlete Mentor with the Youth Sport Trust Changing Lives programme.
I am also one of a very few pilates instructors with an exciting initiative of taking core stability and Pilates into schools to improve pupils core strength, flexibility and posture as well as improving their sporting prowess.
For further information on any of the above please email me at enquiries@tobygarbett.com