Welcome to Toby Garbett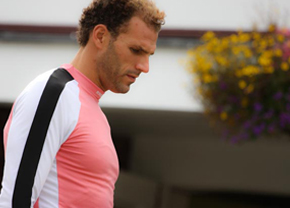 Gift Training Vouchers available:
Prices of training vouchers may vary - please enquire.
I offer 1-2-1 training/ gift vouchers for all ages and abilities, catered to individual fitness goals.
Please contact me with your interest in any of the activities below, including any specific requirements you may have and I will respond to you as soon as possible.  Please contact me.
Personal Training
Triathlon
Rowing
Pilates
Stretching
Cycling
Motivation & goal setting
Consultation
Nutritional Support
Online Coaching
For more information, please contact Toby on: