Welcome to Toby Garbett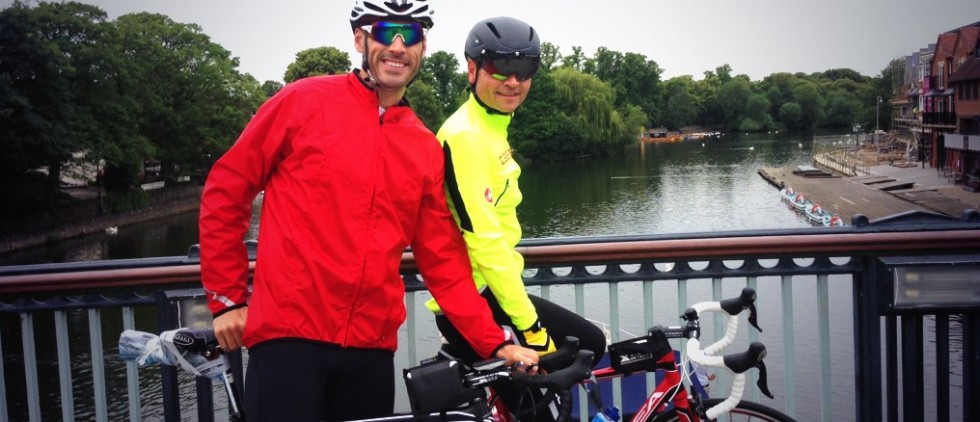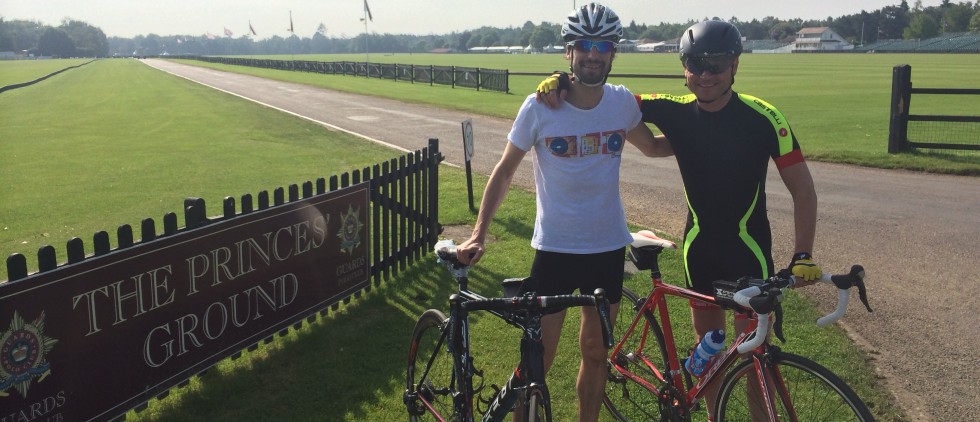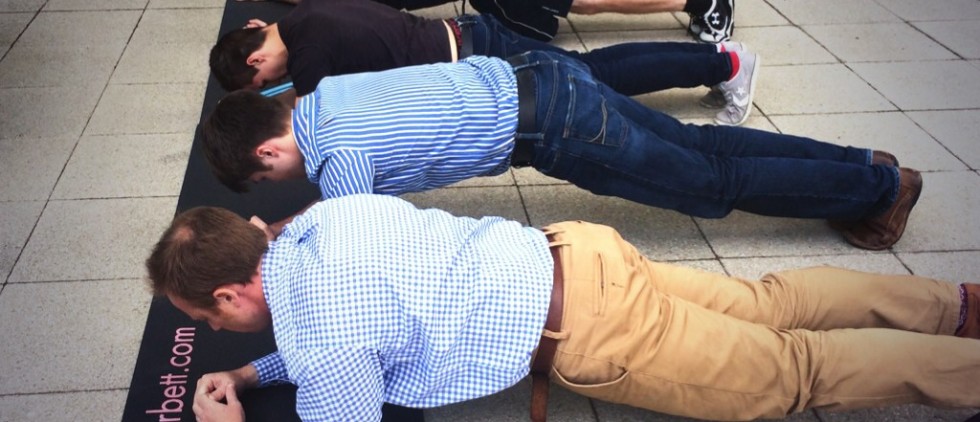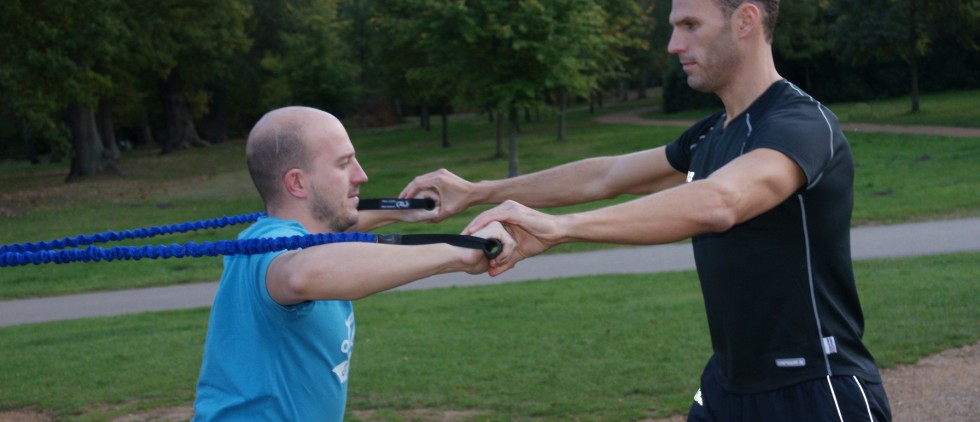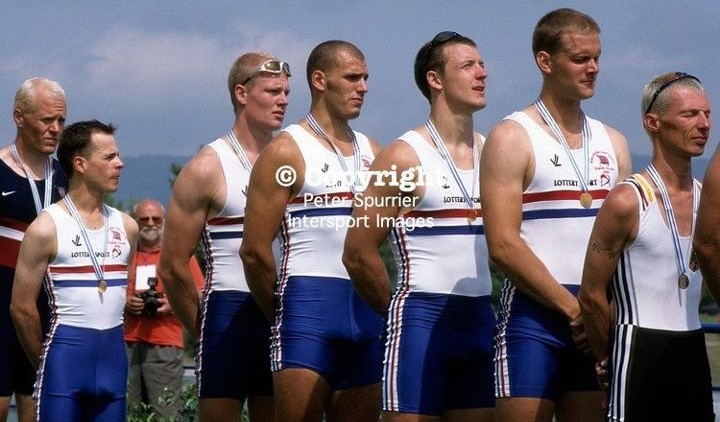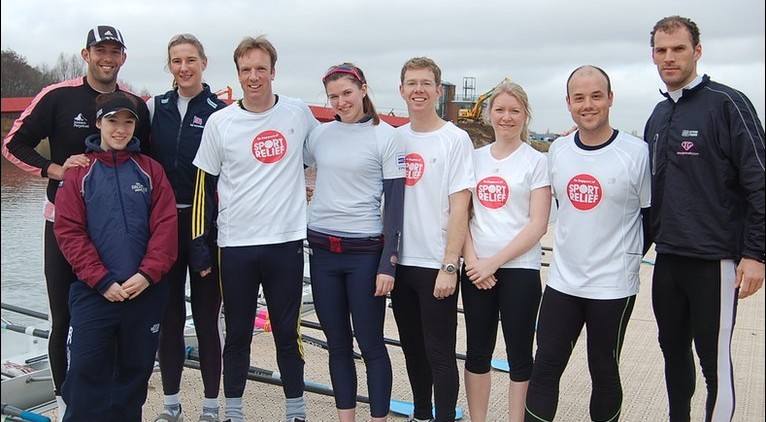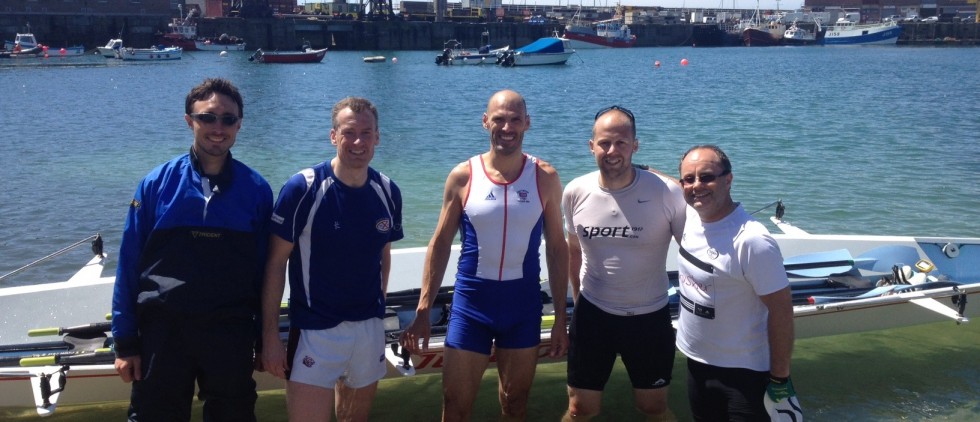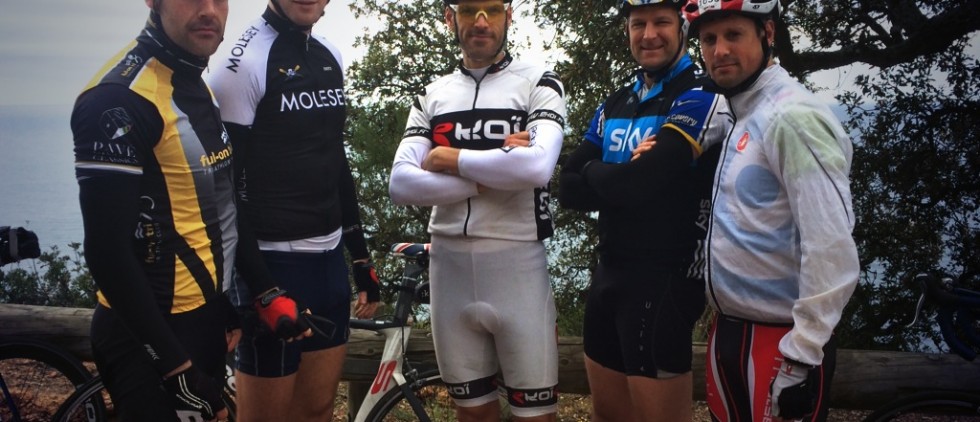 Watch what his clients have to say
Toby brings sporting world-class exercise methods to men's fitness
I enjoy bringing my vast sporting experience to my work with male clients whether this is in a gym, studio, park or cycling.  Having suffered many injuries myself during my rowing career I am very experienced in helping  men rehabilitate after injury or operation.
Athletes are continually becoming stronger and faster. This is achieved not only by hard work but by always being on the cutting edge of development in sport whether it be in nutrition, physiology, psychology or general technical advances. In elite sport, the margins between success and failure/winning and losing are slight and I have developed the mindset required to sustain performance at this level. I enjoy bringing these methods to training men.
Apart from having trained cross ocean rowers and current triathletes I also advise professional golfers on fitness, nutrition and motivation.