Welcome to Toby Garbett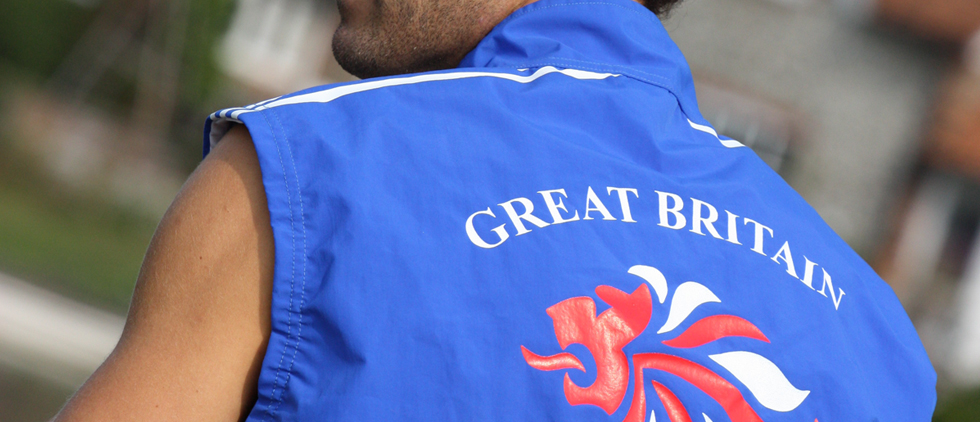 Competitive Record
2016European AG Championships
2015Henley Highwayman 1st
2014Ironman Majorca & Lanzarote
2012/2013World Triathlon AG Championships 12th & 6th
2012/2013European Triathlon AG Championships 4th & 5th
2012/2013National AG Championships 2012 & 2013 1st
World Rowing Championships
20065th Eight
2003Silver Coxless Four
2002Silver Coxless Four
2001Gold Coxless Four
2000Gold Coxed Four
19974th Eight
1994Gold Eight Coupe de la Jeunnesse
Olympic Games
2004(Athens) 7th Coxless Pair
2000(Sydney) Spare Man
Qualifications
HND Leisure Management
ACSM Personal Training
Paul C.H.E.K Scientific Back Training
Stott Pilates Mat/Reformer certified, Cadillac, Chair & Barrel
ASA Level 1 Swimming Coach
CRB Certificate
Gray Institute Thirst4Walking Course
British Triathlon Coach Award Level 2
British Rowing Indoor Rowing Instructor Course
Preparing to teach in the lifelong Learning Sector
Child Protection Awareness Course
Sports Leader Qualification
Toby Garbett is an Olympian and two-time World Champion
Hello and thank you for looking at my website, I look forward to helping you achieve your goals. I am an Olympian and two-time World Champion rower, an experienced Pilates Instructor and Personal Trainer and enjoy providing leading edge fitness training to private clients. I first represented Great Britain in 1997 aged 19 and competed in 5 World Championships and attended 2 Olympic Games. I have now swopped rowing for triathlon, gained my second GB vest, becoming National AG Champion in 2012 & 2013 and 6th at the World Triathlon Championships in Hyde Park.
I like to think that my approach to fitness and well being is unique and this has been developed through my own experiences as an Olympic athlete. With access to some of the world's leading coaches, physiotherapists, nutritionists and sport psychologists, I have accumulated a wealth of knowledge and understanding about what it takes to succeed.  I bring my indepth understanding of focus, motivation and self belief into my work with clients and can help them achieve their goals, whether they are complete beginners, returning to fitness after a break or competing for competition.
Sport at a world class level is always evolving and athletes are continually becoming stronger and faster. This is achieved not only by hard work but by always being on the cutting edge of development in sport whether it be nutrition, physiology, psychology or general technical advances. In elite sport, the margins between success and failure/winning and losing are slight and I have developed the mindset required to sustain performance at this level. During my international rowing career, I experienced illness, injury and disappointment which tested my motivation to the fullest. Bouncing back from these setbacks gave me renewed energy and determination which I bring into my work as a Personal Trainer, pilates instructor and Level 2 Triathlon Coach.
Press