Welcome to Toby Garbett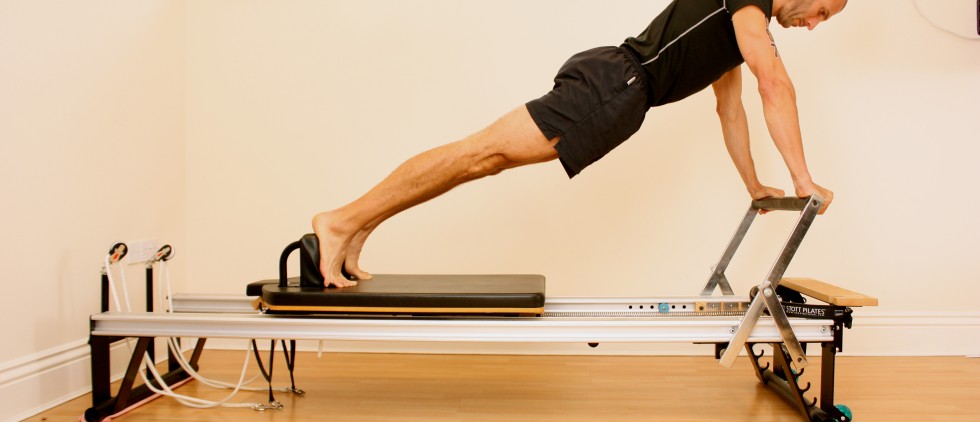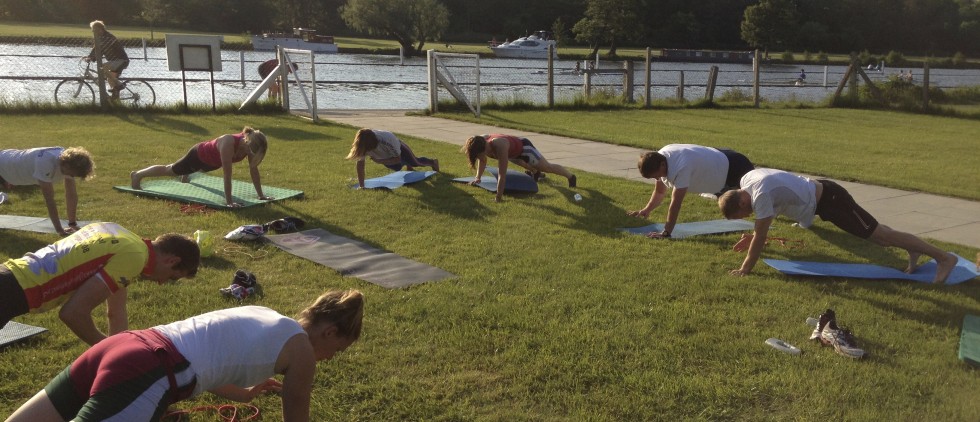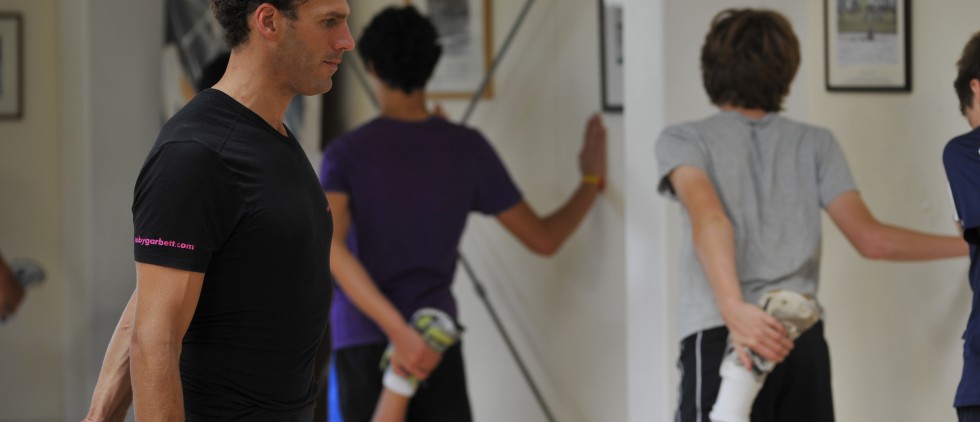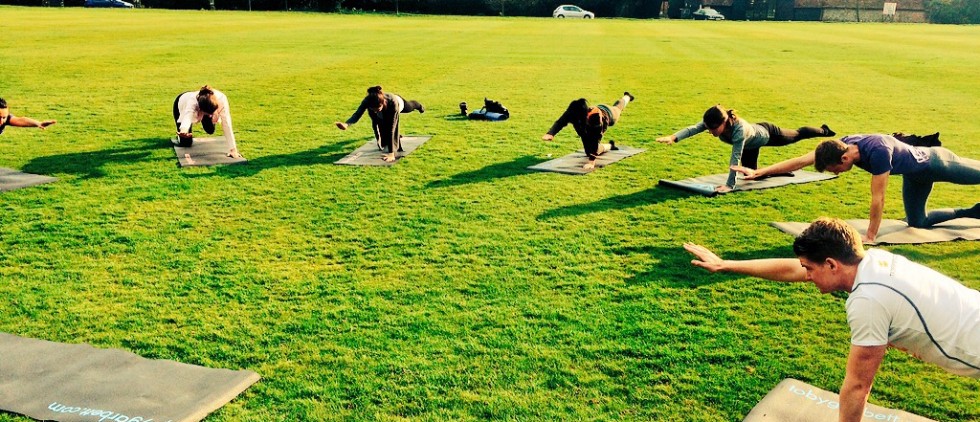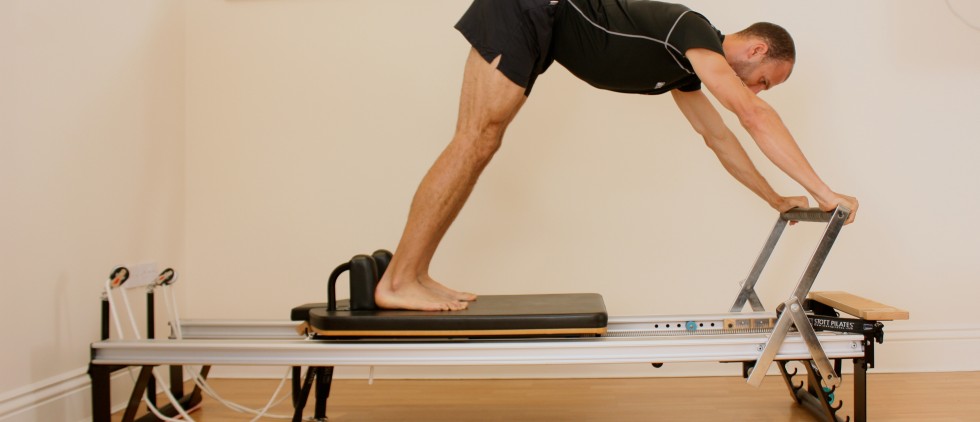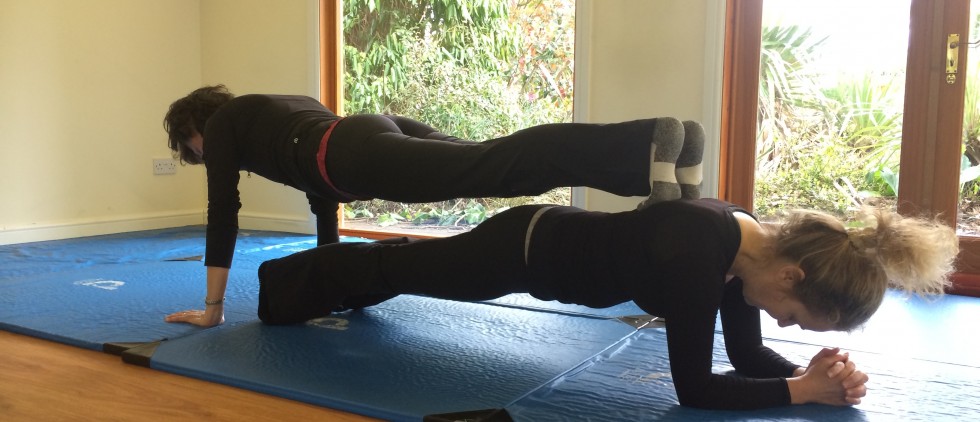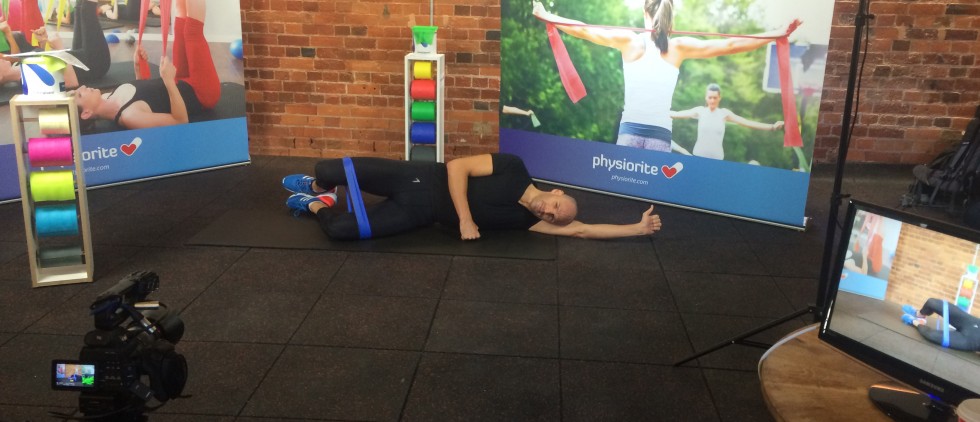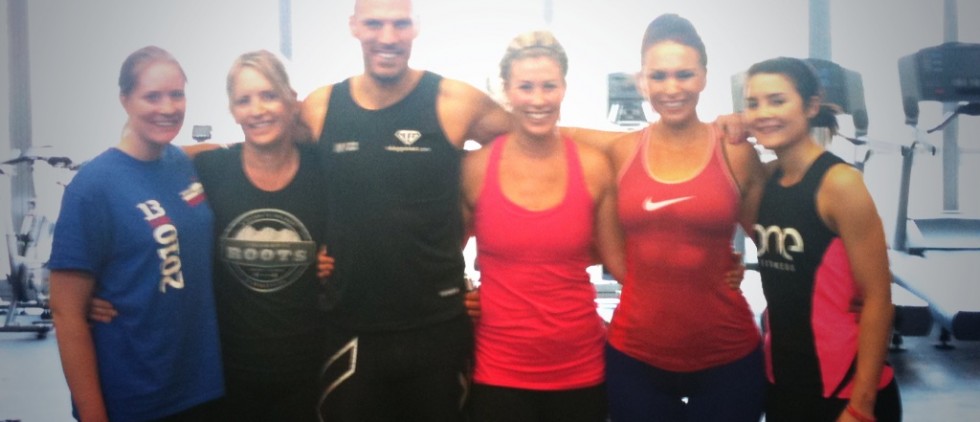 Watch what his clients have to say
Toby brings his sporting knowledge and background to a new style of Pilates
In recent years Pilates has come to the forefront of top-level sport as a training aid to improve strength, flexibility and posture for both men and women.
I originally practised Pilates for over 7 years as part of my training regime with the British Rowing Team and when I suffered a prolapsed disc, was able to rehabilitate myself using pilates. Stott Pilates is a contemporary approach, which incorporates modern exercise science and rehabilitation principles and is therefore suitable for all ages and levels of fitness. It is a safe and highly effective low impact way to improve posture, strength, increase your flexibility and streamline your body. I am a certified instructor, trained in the use of the reformer, cadillac, chair and barrel and am on the list of approved trainers in the UK.
I am one of the very few pilates trainers who specialises in training young rowers and school children.