Welcome to Toby Garbett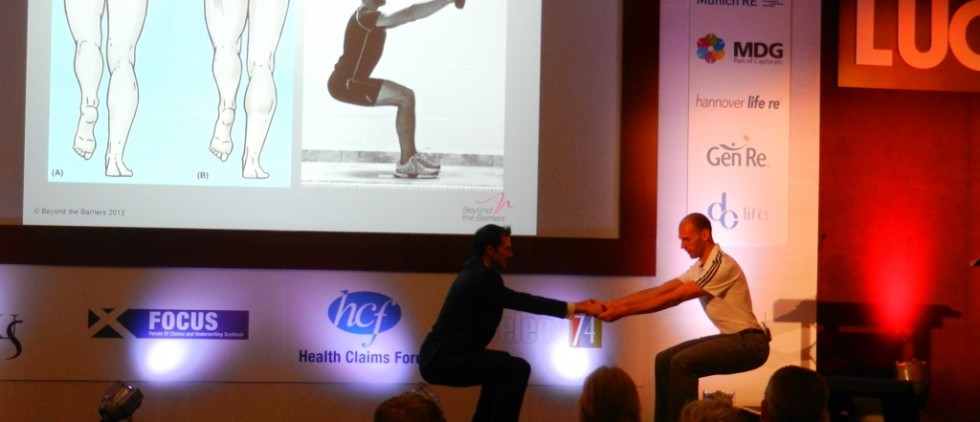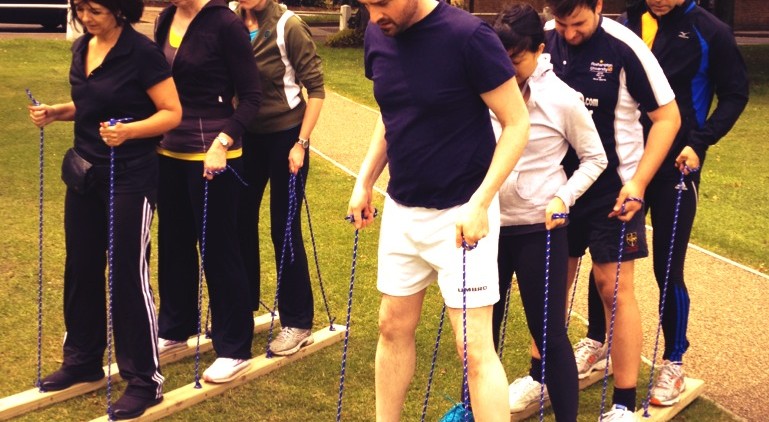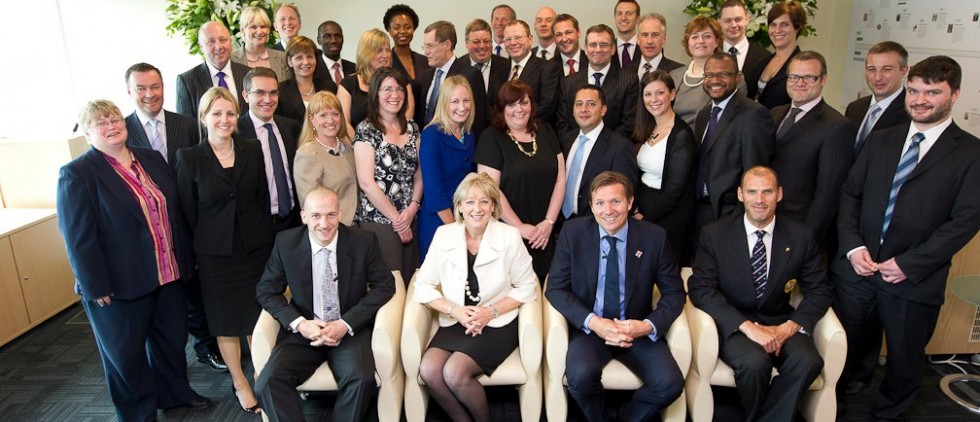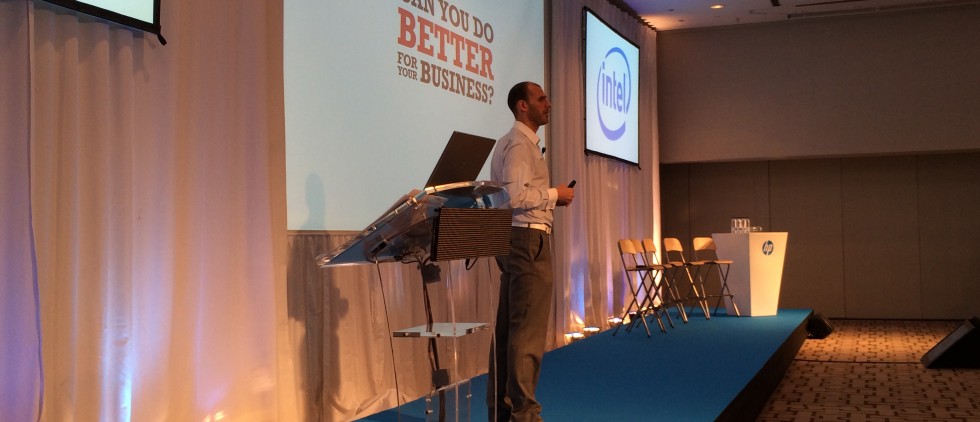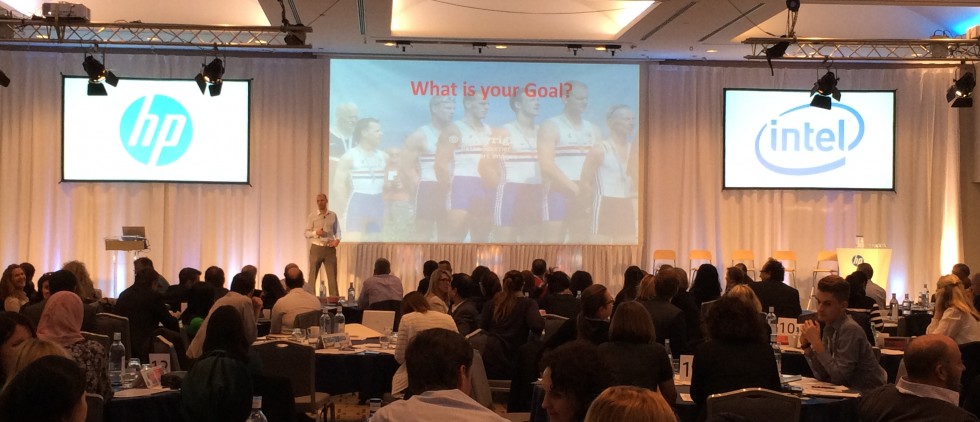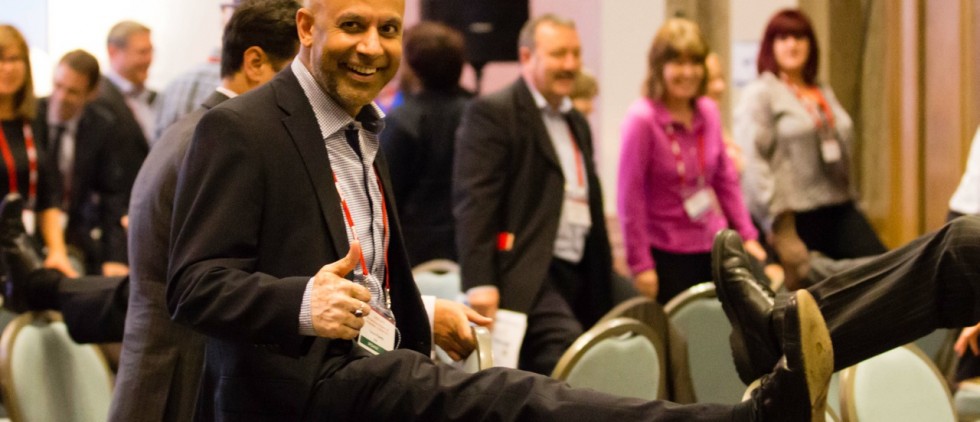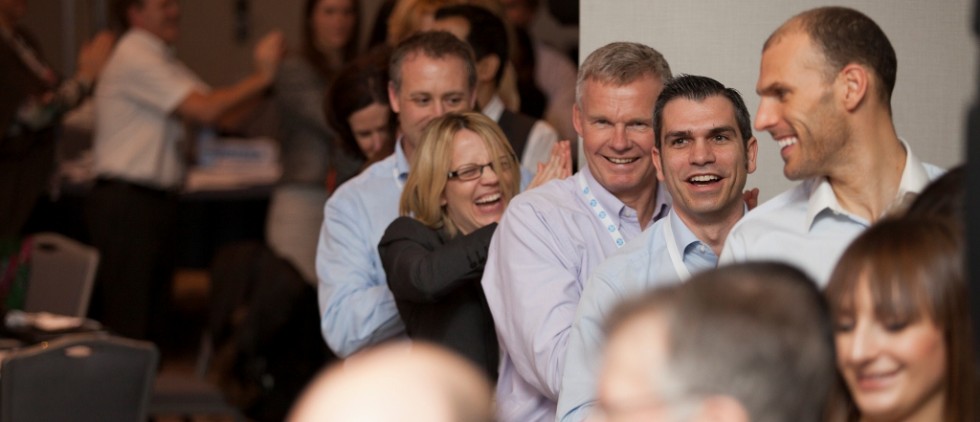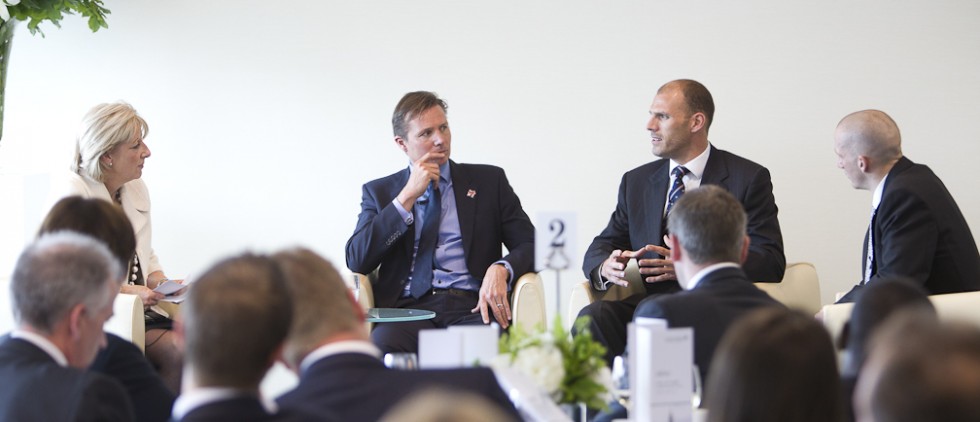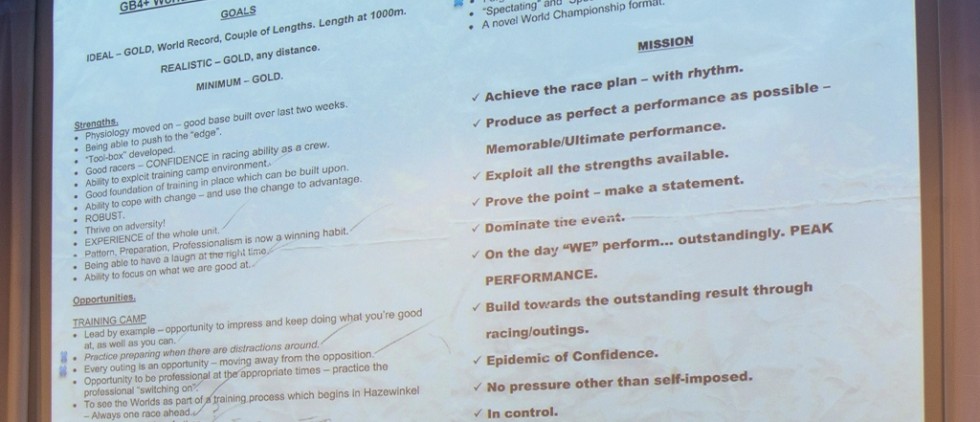 Fit 4 Business
Fit 4 Business is a fantastic opportunity for businesses to improve their productivity through their employees well-being. There is a very strong correlation between being fit and being successful at work and in life – fit people are focused people! This is a new initiative to break down barriers that can be found in the world of corporate business, relating to health and fitness. In our attempt to perceive to be successful in business we have taken to being at our desks for longer periods of time than ever before. In doing so, we have lost sight of the long term mental and physical health implications.
I have given many motivational presentations and workshops drawing on the analogy of the small margins of success and failure in sport and in business – HP European Conference, Traderight, NHS Yorkshire, University of Birmingham, Royal Bank of Scotland, Federation of Small businesses, the Networking Board and Lloyds Bank.
I have given office based health and fitness advice at TEAM, GCHQ, Osborne Clark, Nominet, Kia Motors, Lloyds Bank and Royal Bank of Scotland together with a workshop for L'Oreal beauty consultants.
I also  work with The Dame Kelly Homes Legacy Trust (DKHLT) to support young people to participate, stay in and excel in sport and and believe in their own talents, together with mentoring young people at Centrepoint helping disadvantaged youngsters through the Sport4Change programme.
I was also lucky enough to be invited to work as a guest fitness expert and presenter at the world famous The Body Hotel in St Lucia.  I  worked as the Personal Trainer on Channel 4's celebrity sports programme "The Games", training the athletes both in the run up to the show and live on E4 during competition week.