Welcome to Toby Garbett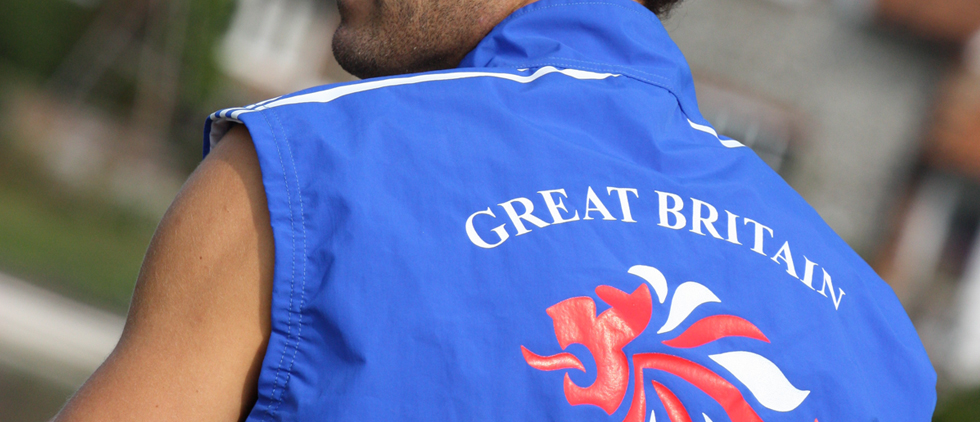 Watch what his pupils have to say
Toby has launched a new initiative taking core stability and Pilates into schools
I am one of a very few pilates instructors with an exciting initiative, taking core stability and Pilates into schools, to improve pupil's posture as well as improving sporting prowess. I have recently given a motivational talk for the Education Business Partnership West Berkshire at a 'World of Work' workshop and team building day for children and school leavers with learning difficulties.
I work with The Dame Kelly Homes Trust to inspire and motivate young people to reach their potential through sport.
I am an athlete mentor with the Youth Sport Trust Sky Sports Living for Sport programme in schools.
I am one of a very few pilates trainers who specialise in training school children and young rowers.